DONATE
Join us in the Motivate the 8th Campaign! We can make history by putting a Woman in the US Congress to represent the 8th District in Ohio.
The Committee to Elect Enoch is working diligently to Motivate the 8th District in Ohio. It's time for growth, development, and progress in the 8th District of Ohio. The current administration wants to turn back the clock, and return to days and times of old. We are calling on the 8th District in Ohio to vote for progress on Tuesday, November 6th, 2018. A Vote for Enoch for Congress is a Vote for Progress!
We have the opportunity to put a Woman in Office in the 8th Congressional District in Ohio for the first time in history. If you live in any of these counties, we are asking you to go and register to vote so that you can be part of history:
Butler County, Clark County, Darke County, Mercer County, Miami County, and Preble County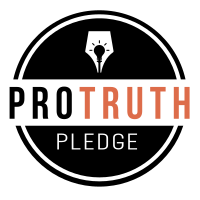 I signed the Pro-Truth Pledge:
please hold me accountable.
---
REGISTER TO VOTE
Am I registered to vote. Check here
Ohio Residents can register to vote by clicking here